Today I am sharing with you a brief travel vlog to Japan to inspire your trip . I want to bring you to one of the city I love most in Japan: Aomori, the capital of the prefecture, with its modern feeling and its sea sounds.
Japan Travel Vlog: one day in Aomori
With a population of over 300,000 people, the city is located in the Mutsu Bay, which you will immediately notice by the salty wind and the sounds of seagulls; it has a particular pattern, a grid pattern that dates back to Edo Period, and for someone like me (I am from Turin, a city that has a similar structure) is the best way not to get lost!
Unlike Hirosaki, Aomori was heavily bombed in World War II, so most of its building have been rebuilt after the end of the war. One of these (that unfortunately I couldn't insert in the video) is the the Wa Rasse and A-Factory near Aomori Station.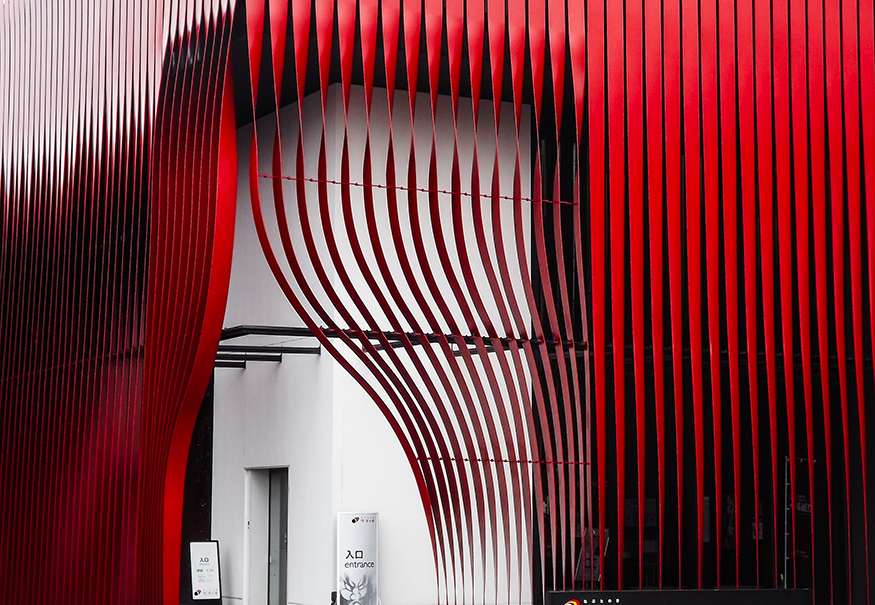 You will also spot the Aomori Bay Bridge and the Aomori Prefecture Tourist Center (ASPAM), very very modern feeling in front of the sea.
Given its location, the city was the main crossing point to Hokkaido before the opening of the Seikan Tunnel in 1988. Still today, however, Aomori is an important connection for Hokkaido with car ferry and train links to Hakodate.
If you enjoy this video, well you can also have a look at my previous vlogs: my first time in Yokohama, and an afternoon walk in Ueno and Harajuku, and let me know what you think!