Autumn is a great time to dive into reading: the weather is cooler, the days shorter and the food is delicious (this always helps!). I am usually very messy in my reading, beginning several books all together, but here we go with a small selection of my favourite
I will start by warning you that this time I will not talk about japanese literature (as I did a few weeks ago), but mainly about some inspirational and visual books I tends to turn to from time to time to start the morning. First and foremost my beloved singer and author Fabrizio de Andrè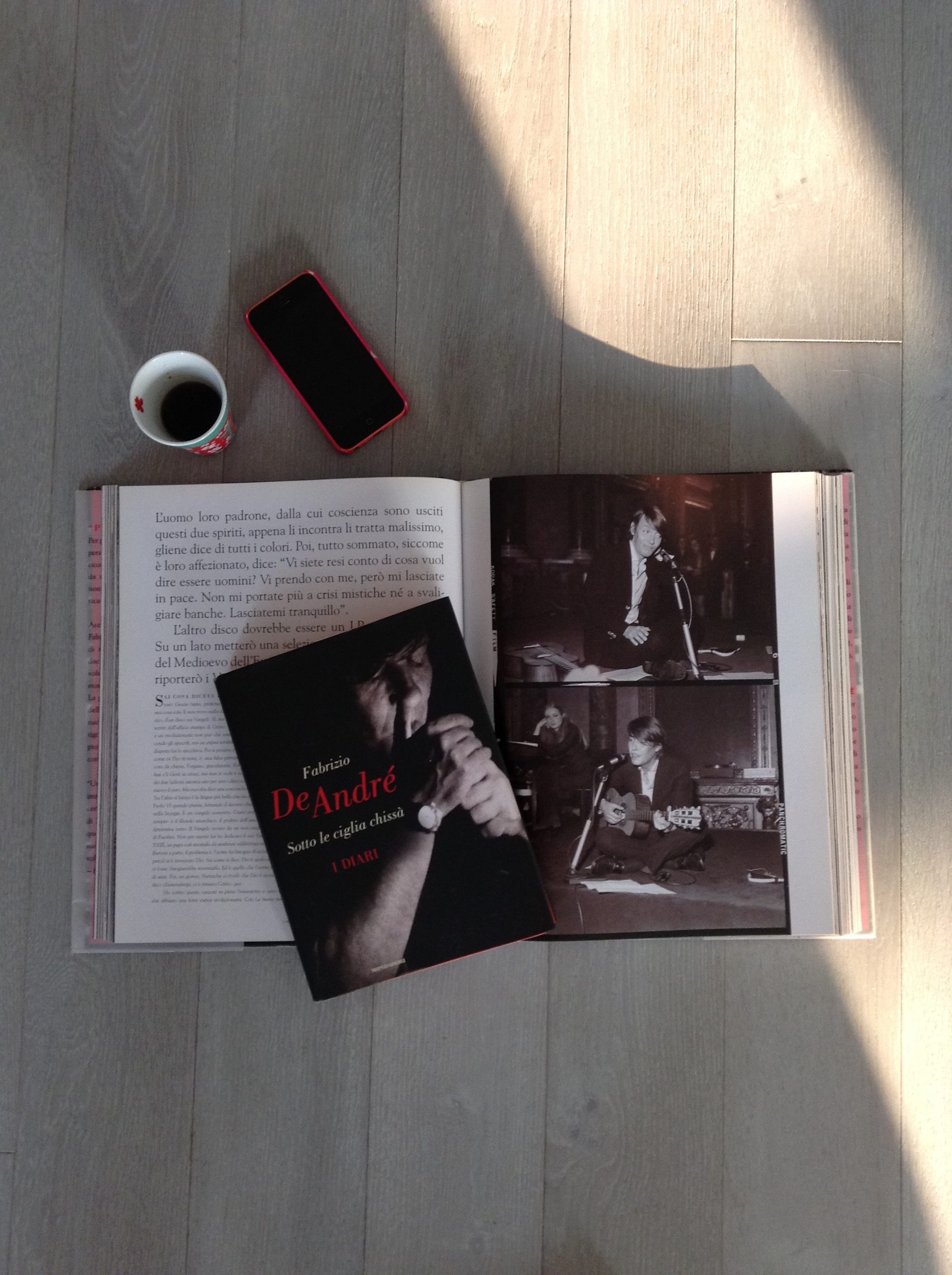 The result of interviews and diary fragments, both of these two books – Una goccia di Splendore, and Sotto le ciglia chissà – are a cure for the soul and an intimate way to grasp Faber's life and spirit. Always good to start the morning.
Next, I will suggest a visual book about Japanese beauty and how it changed throughout the last century.
In Japanese Beauties you will see the evolution of japanese female beauty standard through posters and painting in the last century and in particular in the post-war period. Very nice and enlightening.
Finally, a reading list: I have been staring these books on my shalf for the last year and I still haven't read it so, this is my plan for the next month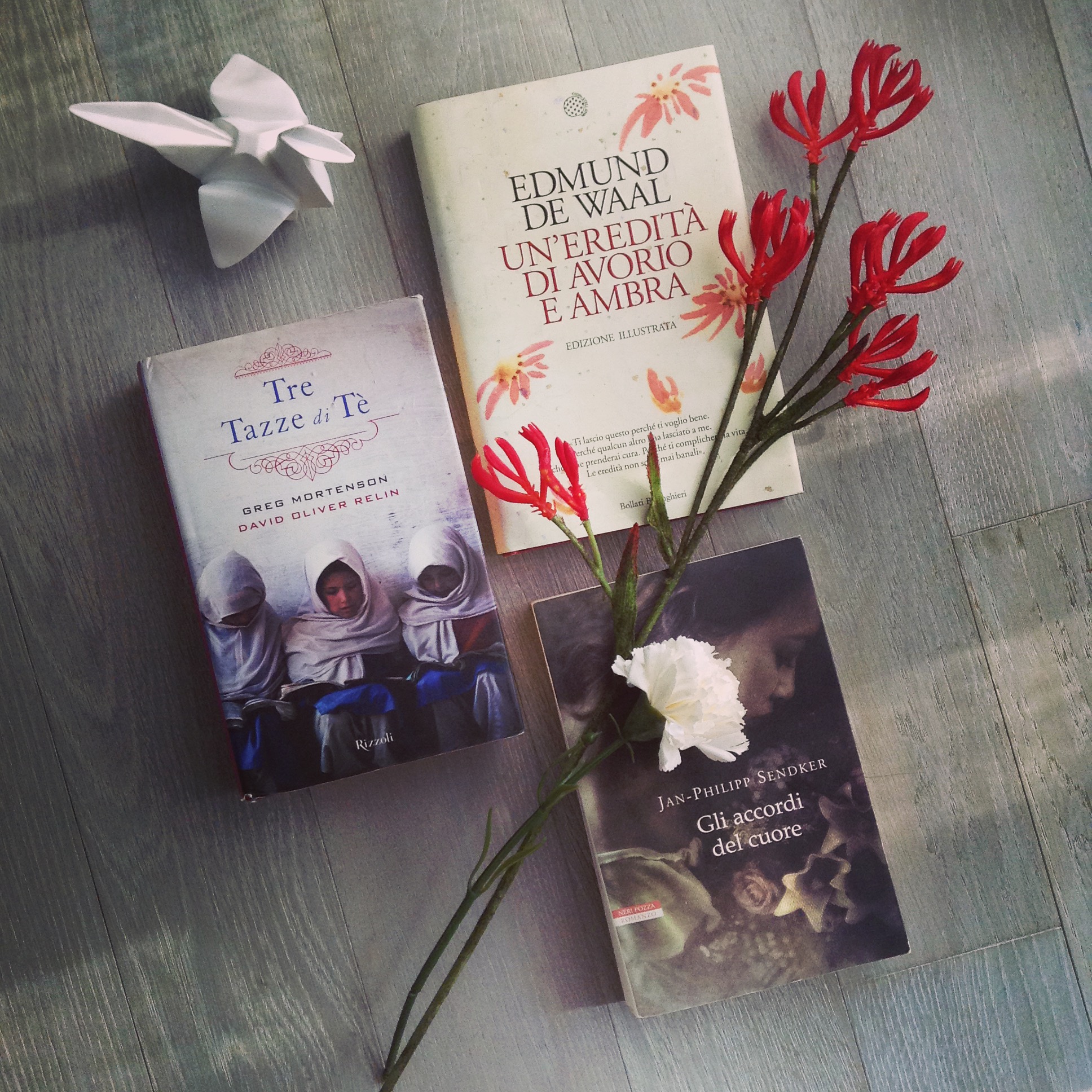 Gli accordi del cuore (Sendker), Tre tazze di tè (Mortenson and Relin) and Un'eredità di avorio e ambra (De Waal), which I just began reading, about an amazing collection of netsuke and its travel from Japan to Paris and back.
I will let you know how these turn out to be!
What about you? Any particular book you grab when you need inspiration? Let me know in the comment section below!