When you plan your trip to Japan, you usually start with the biggest cities, the popular spots, all those places you just can't miss when you visit the country. Yes, coming to Japan and not seeing Kyoto may not be wise, but there are some unbeaten path you can add to your journey that will help you discover the other side of the moon.
My top 5 itineraries in a different Japan
Road trip in Aomori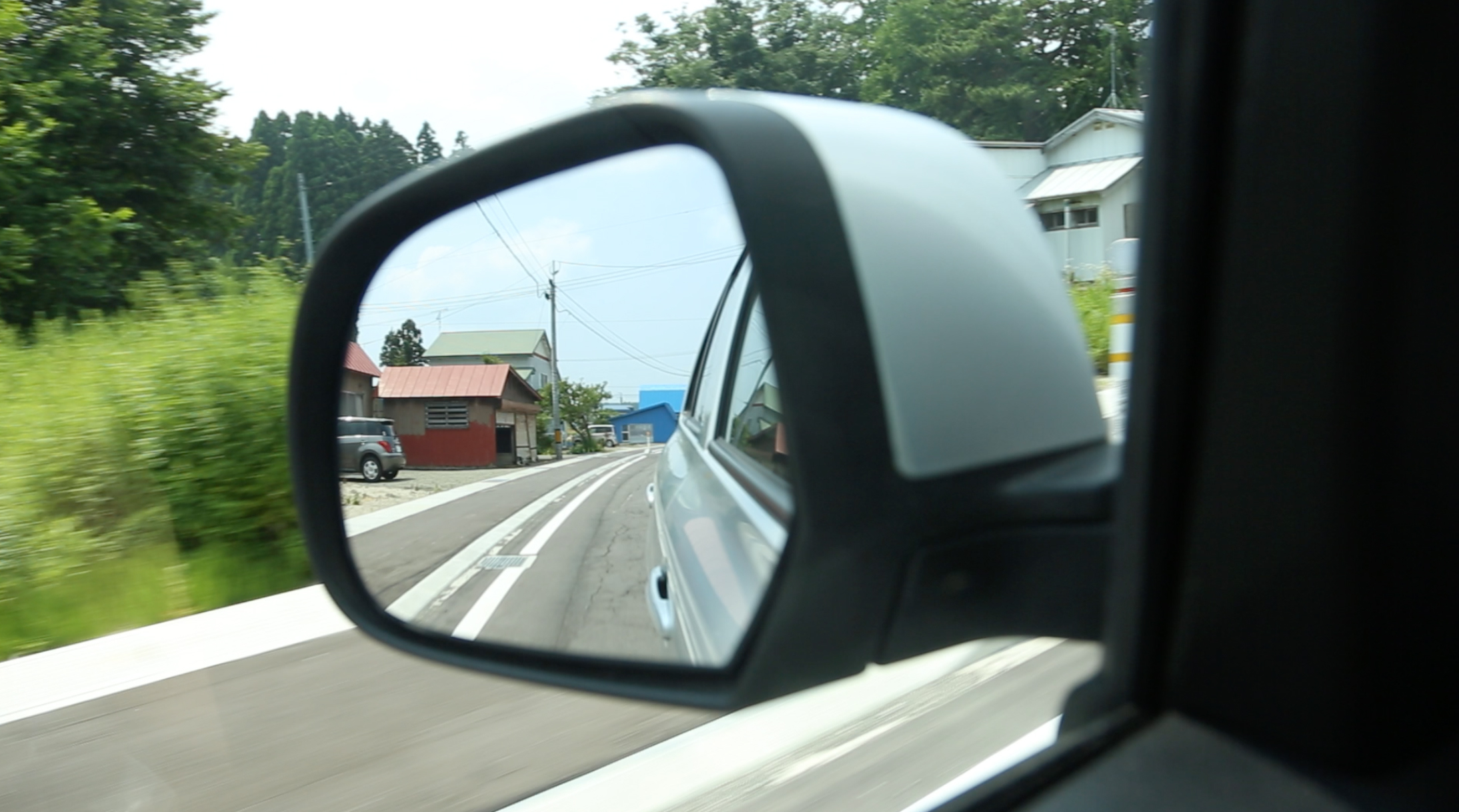 Roadtrip in Japan, you might be out of your mind! Isn't it a mess, with all those strange sign and the opposite line (English people excluded here…); this was my first reaction when I had to rent a car in Japan. It seemed a crazy idea, given the language, the writing system and the driving system. And yet, I was proved wrong; it was probably one of the best decision I ever took. Driving in Japan is safe, fun (especially if you have to fight with a Japanese speaking navigator) and it will allow you to move faster and more comfortably in those regions (like northern Aomori) where not every town is well connected with the railway system. This solution allowed me to discover more easily treasures like the Takayama Inari Jinja in Tsugaru, to venture in off-track locations in front of the sea and to improvise forgotten train table and connection. I dare to say it is one of the most interesting way to experience Japan outside the usual touristic and too-well-known routes.
Shikoku pilgrimage off season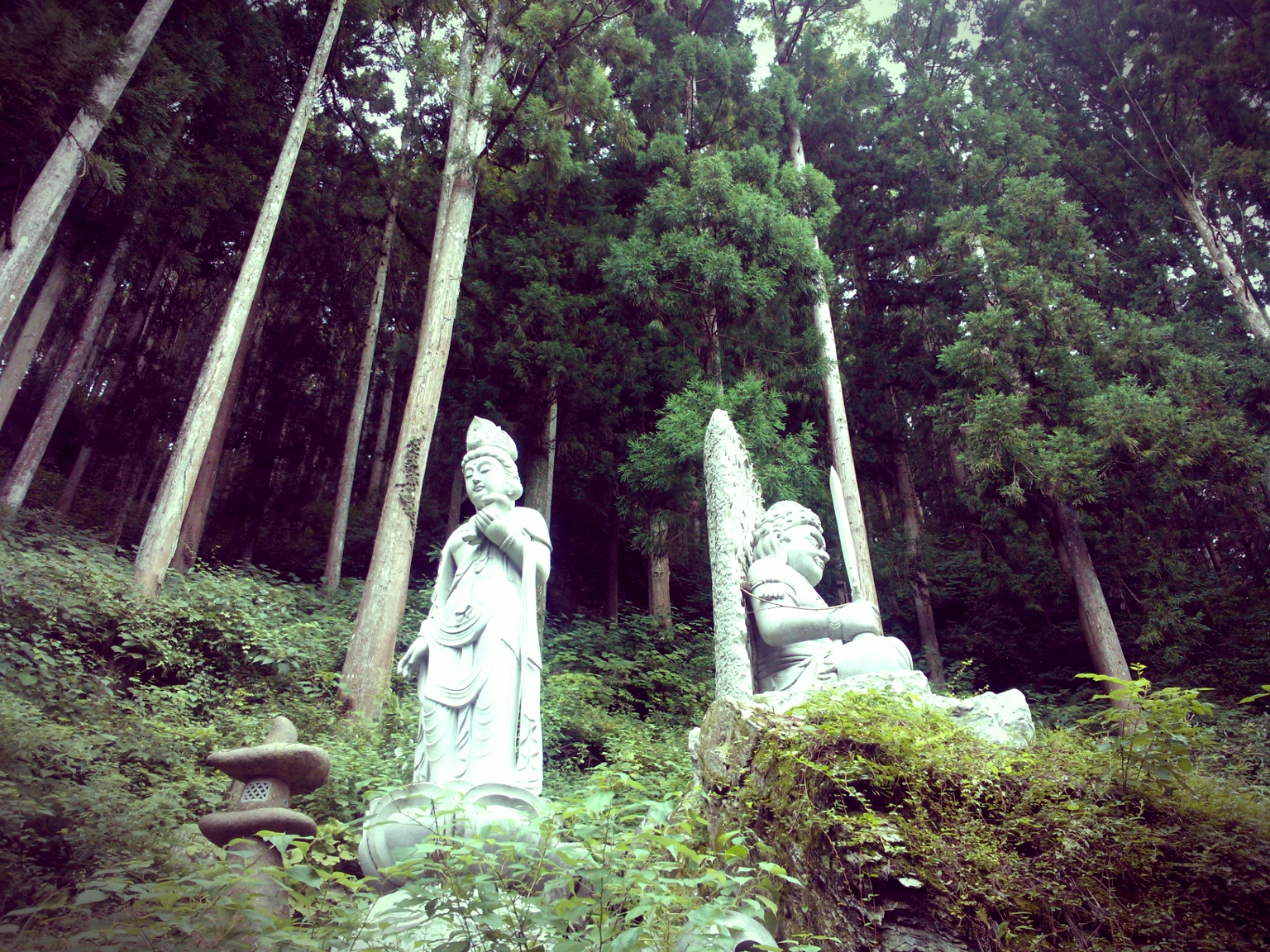 This is still, for me, a wishful thinking, a voice in my bucket list. I took the pilgrimage in summer, probably the worst time possible given the impossibly hot weather; despite the heat, it was an incredible adventure, so I have to suggest you undertake it in cooler seasons. Not only you will be able to move faster, walk longer and resist the journey, but you will experience Shikoku in the full of spring, or in the heart of autumn, with the amazing nature and colors surrounding you. While it will still be an intense adventure, it won't be so hard on you as in summer, and you will experience a different Japan, far from the lights of the central Honshu
Mie prefecture and Ize Jingu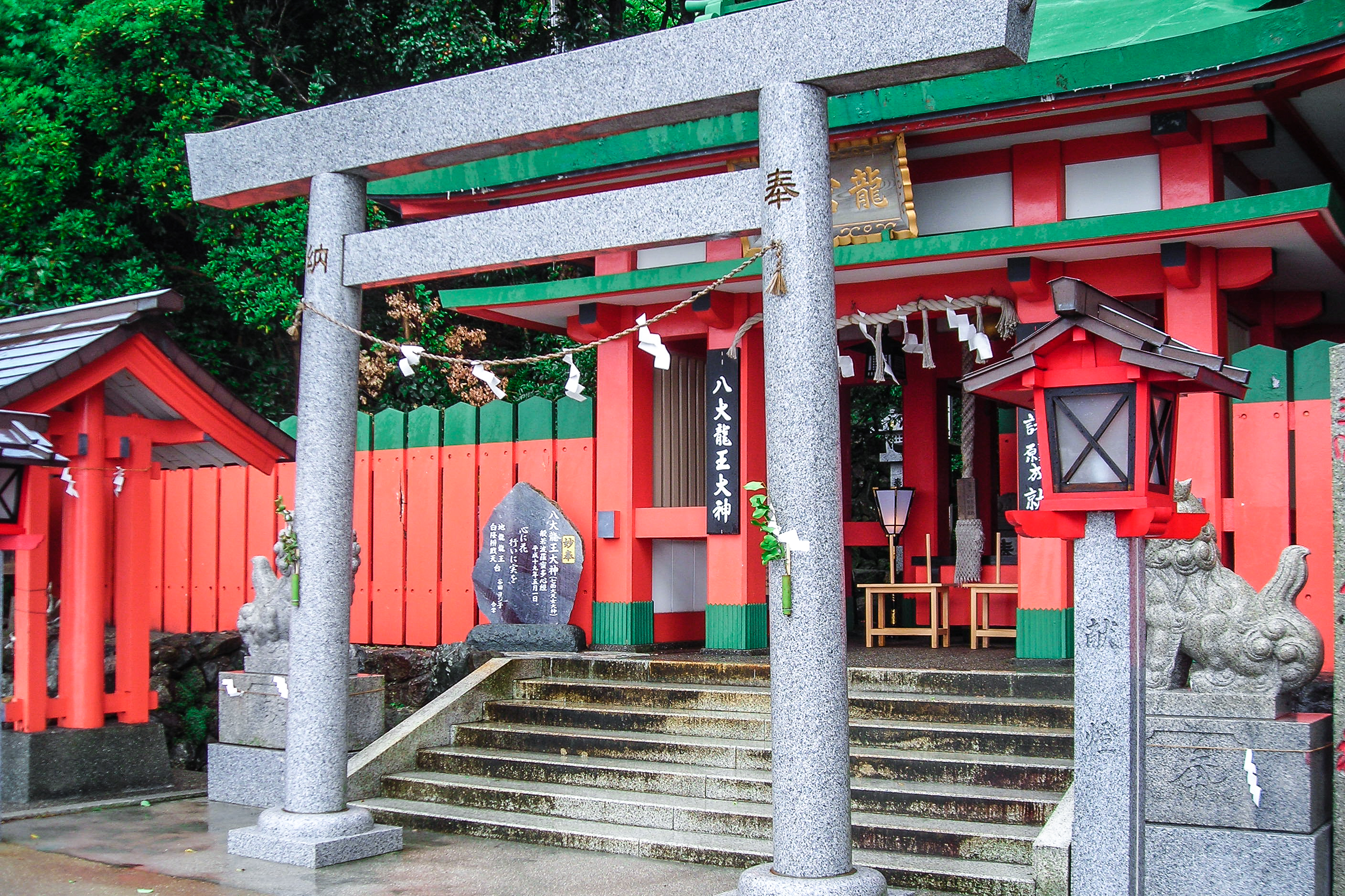 Personally, I am in love with these places. As I might have told you already, the prefecture is the home of the renowned Ise Jingu, the most important shrine in Shinto, a spot not to be missed, destination of intense pilgrimage in specific times of the year. Moreover, you will find here some least known treasure such as the Futami Jinja, in front of the ocean, and some picturesque landscape such as the Meoto Iwa, and the small town of Toba, in the Shima peninsula, popular for its pearls.
Tokyo by feet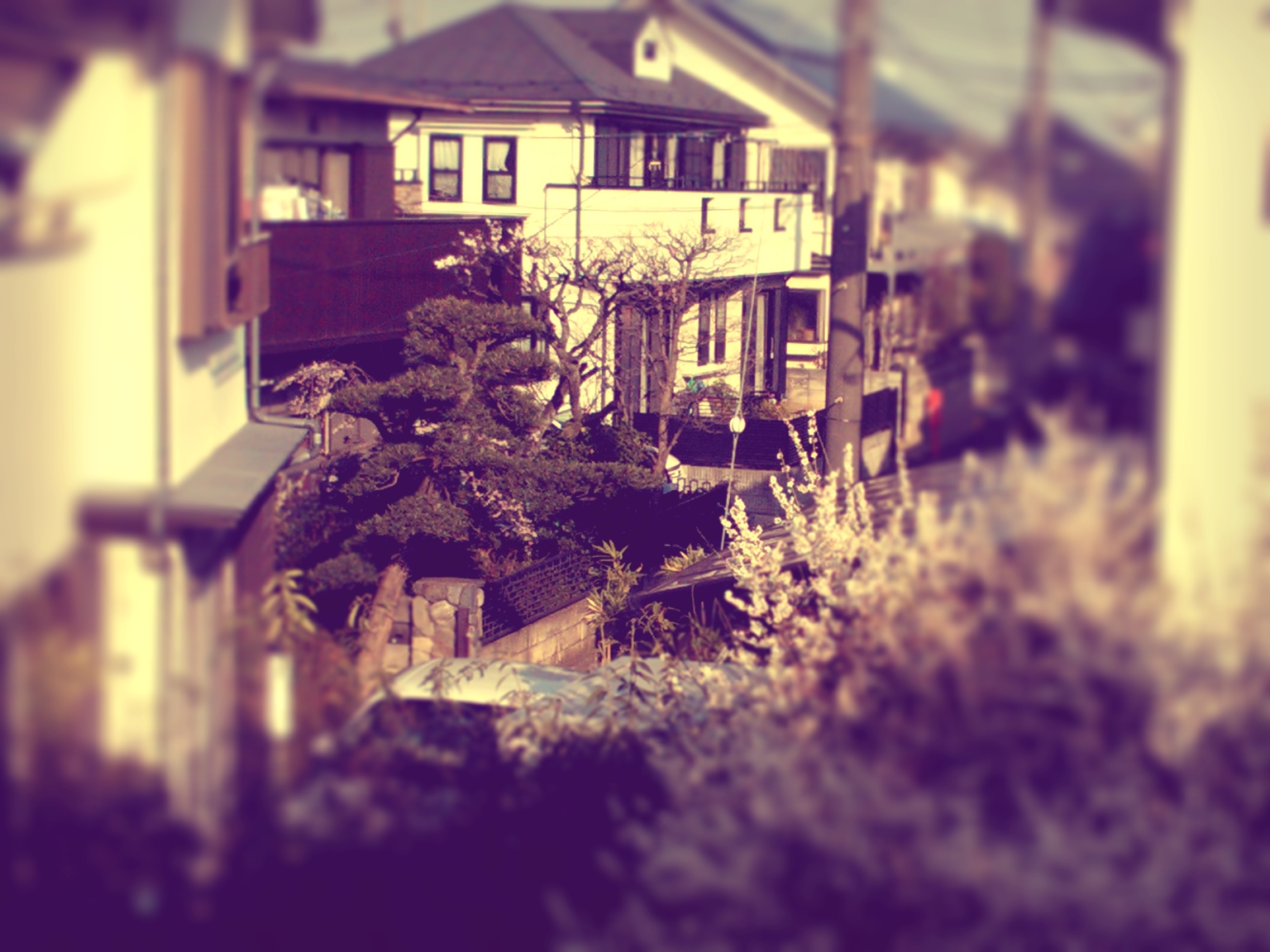 I might have already suggested this somewhere… but still, it is a challenge to experience! You may choose a neighborhood, like Ueno with its park, or the area of Asakusa and Akihabara, or you can decide to go for the longer ride and walk about different spots; for example I remember I used to walk from the Imperial Palace all the way up to Ikebukuro through Shibuya, Harajuku and Shinjuku, flanking Okubo and Takadanobaba. It is an amazing trick to discover new areas of this huge metropolis, to sip some nice coffee in more intimate bars and to experience the oddly silent, relaxing atmosphere of the city.
A snowy Onsen in Minakami, Gunma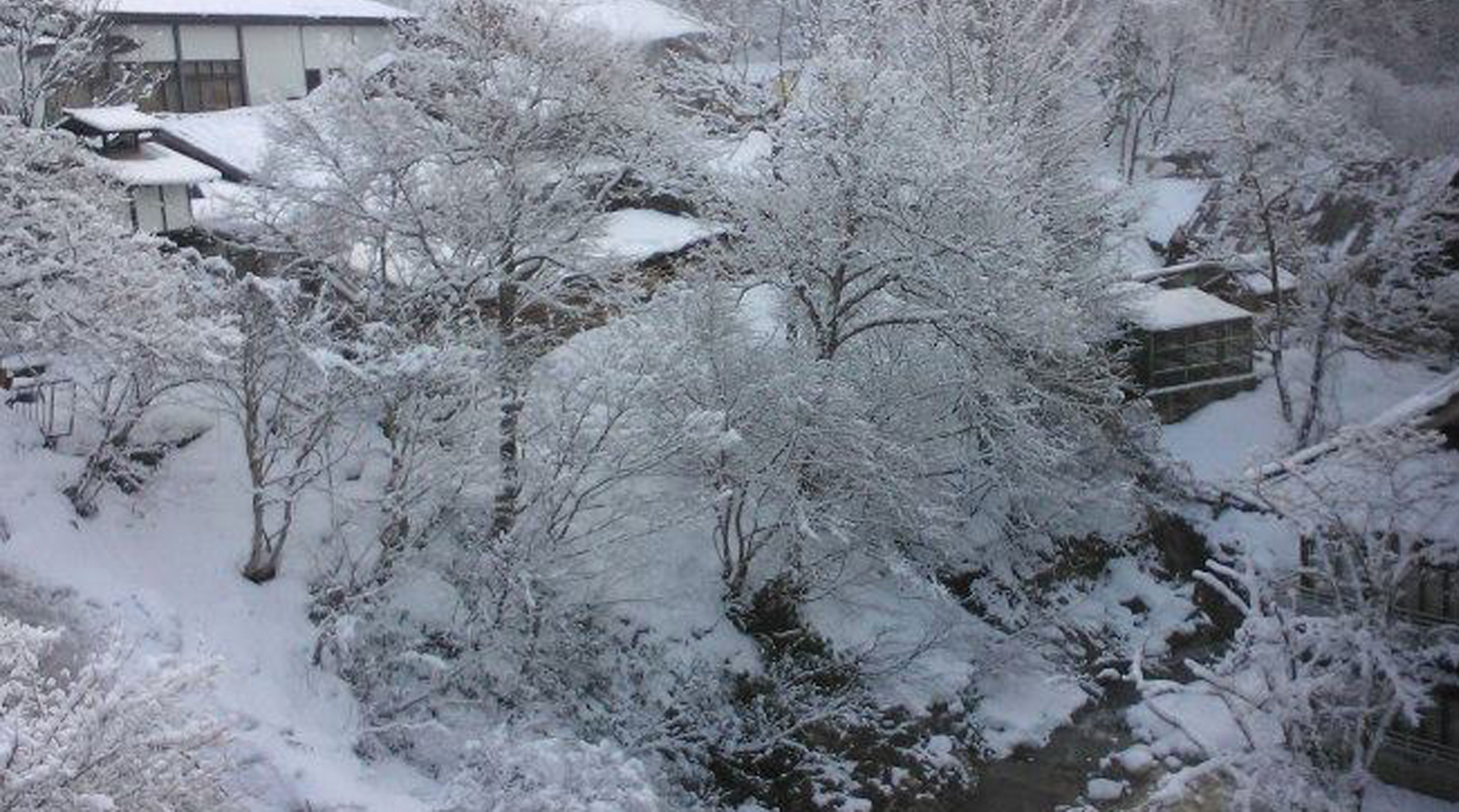 To leave the world you know behind. I went in this incredible Onsen in Gunma late december, early January, and I have to say I expected great things; well it surpassed my imagination. Traditional tatami room with kotatsu, yukata in bright colors, traditional dinner served in the room… and then, the warm water of the onset, in the dark of the night while the white snow is falling over your head. A dream, more than that, a moment outside time.