So I am back from Japan… it was too fast, and I miss it already! Anyhow, today I am not here to wine about it but to share with you some Japan travel ideas after a week in Hirosaki. I stayed there for just one week, due to my fieldwork schedule, and I couldn't enjoy it as much as I would have loved; however I could grab a taste of the many faces of this ancient town, its historical places and its more modern alternatives.
What to do in Hirosaki
Hirosaki Castle and Koen
As many of you know, Hirosaki is most famous for its ancient castle, and for the popular matsuri that is held there in spring, during cherry season. Obviously, I couldn't see any cherry blossom, and I missed the Fall Matsuri for just a couple of days; the area is in fact the perfect spot to enjoy autumn leaves (momiji, or koyo) from late October on.
Since my ryokan was very close to the castle, this was my first place to discover; the vast park, surrounded by a long channel with ducks and water lilies, is a huge green space in the center of the city. You can access the castle from any of the different entrance (I picked the southern one), and walk around, between silent trees, red bridges and white stones.
Once you cross the all area, enjoying the view over Mt. Iwaki, you can exit from the northern gate, where you will find yourself back in time; you are in fact in the Nakamachi Buke-Yashiki, the neighborhood where you will find ancient samurai residence, still kept in the original state. They are, of course, breathtaking.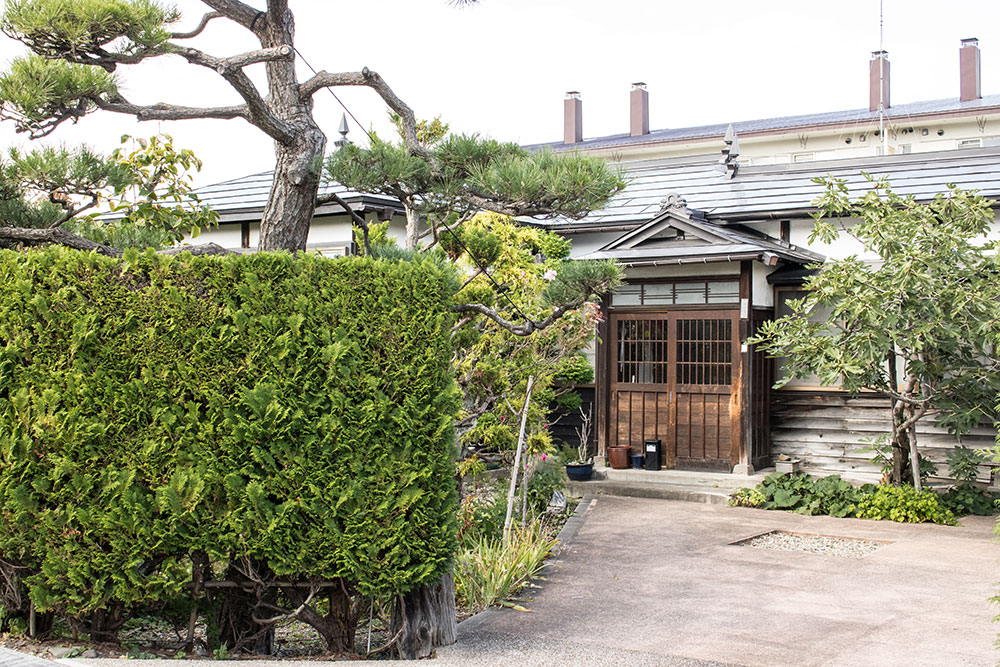 Zenringai and the 33 temples
The second significant area I suggest to visit, being a religious anthropologist, is of course the temples neighborhood called Zenringai, a little south from the castle and park. I spent there an entire afternoon, but it would probably take longer to enter every single temple and visit it properly…
I had no time, I confess, so I just took a walk there, and picked a quick look inside some of them.
Beautiful. With the majestic Chosonji that closes the tour, and the ancient miira (the buddhist mummy) looking at you from the distant mausoleum.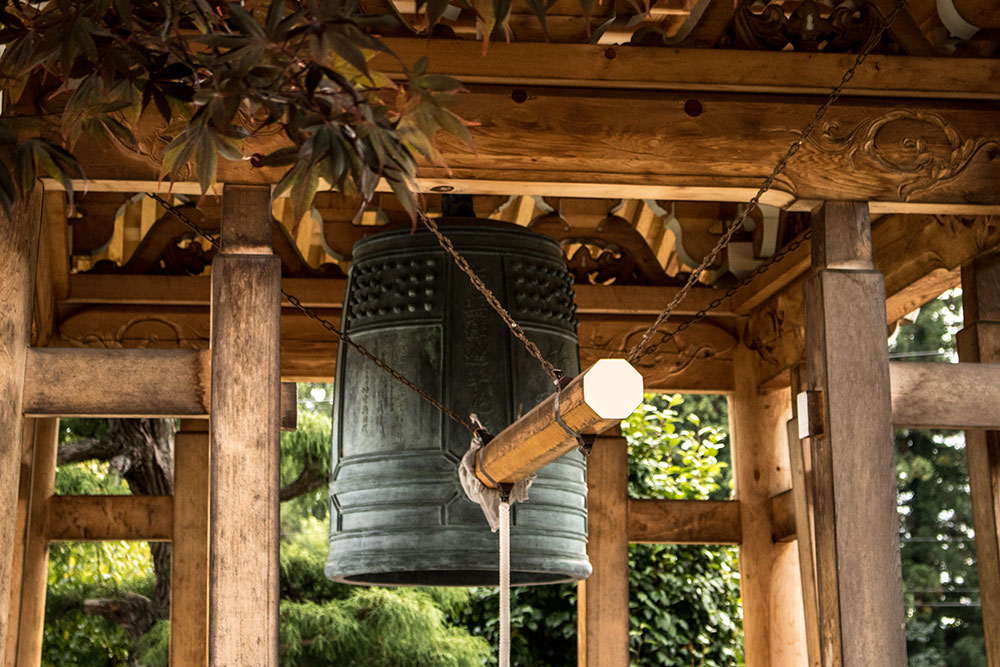 I really hope I will have more time in the future to enjoy the city for a much longer period, in order to really experience it, and to fully understand its charm.